← Back to listing
Paula Markert: A journey through Germany. The NSU Serial Murders
Paula Markert in conversation with Nils Emmerichs (curator, Berlin)
GERMAN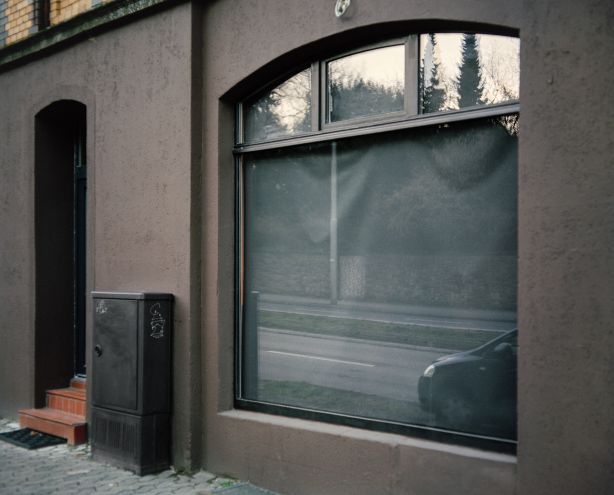 **Paula Markert** (*1982) studied photography in Hamburg and Barcelona. As a freelance documentary photographer, in addition to her commissioned work for magazines and newspapers, she implements her own independent projects that deal with socially and politically relevant topics and examine people in the context of their emotional relationships and the structures of their social environment. Her works have received several awards.
**Nils Emmerlichs** (*1988) is currently working and leading the berlin office in the role of assistant curator to Nicolas Schafhausen.
**Nicolaus Schafhausen** (*1965) is a German curator and art manager. From October 2012 until the end of March 2019 he was director of the Kunsthalle Wien. Nicolaus Schafhausen is currently working as a curator on the preparation of an exhibition for the NS Documentation Center in Munich.