← Back to listing
Max Dax, Nicola Lo Calzo, Rebecca Sampson
Max Dax (curator, publicist and author, Berlin) in conversation with Nicola Lo Calzo and Rebecca Sampson
ENGLISH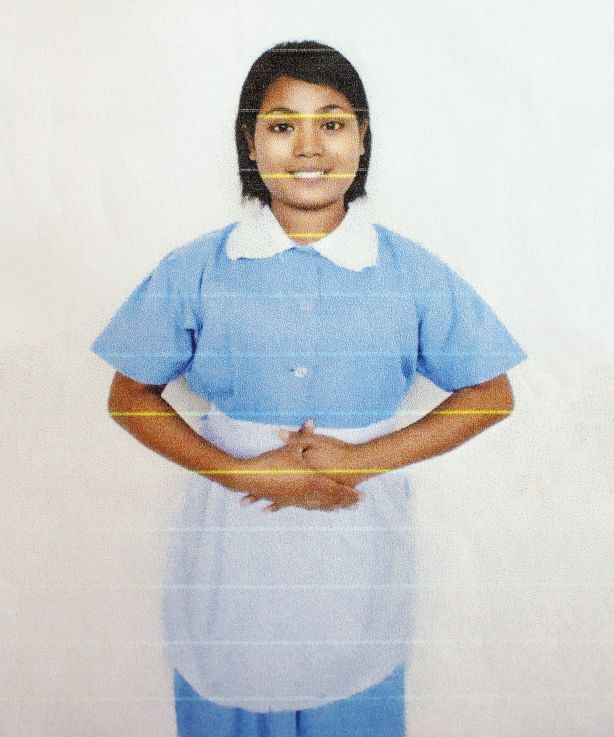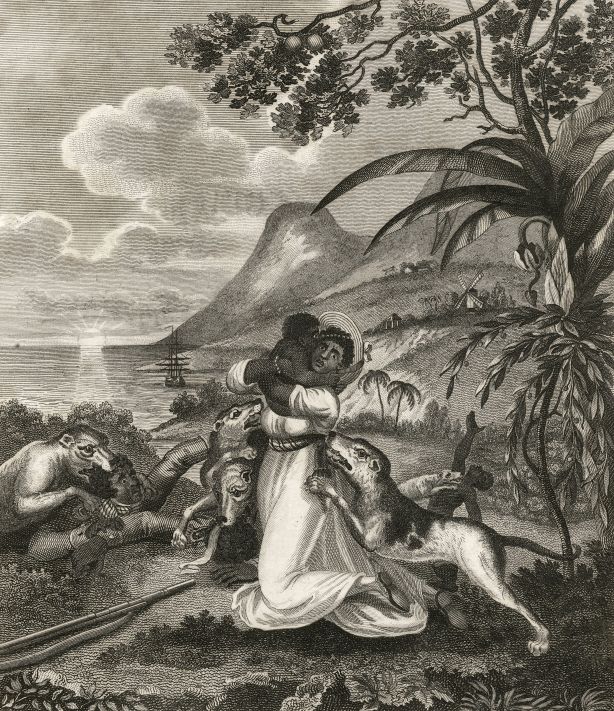 **Max Dax** (*1969) lives and works in Berlin. He was editor and chief editor of magazines like Alert Interviews, Spex or the Electronic Beats Magazine by Telekom. As an author he wrote books about Nick Cave, Einstürzende Neubauten, CAN and Scooter. In Berlin he curates the program of the Santa Lucia Galerie der Gespräche. For the Deichtorhallen he developed the exhibition concept for the exhibition HYPER! A JOURNEY INTO ART AND MUSIC, which he also curated.
**Nicola Lo Calzo** (*1979) currently lives and works between Paris, West Africa and the Caribbean. Coming from his experience as lgbti, his photographic practice and research are attentive to questions surrounding post-colonialism, intersectionality and minorities. Nicola Lo Calzo's photographs show the ways in which minority groups interact with their environment, the ways in which they develop strategies of survival and resistance.
**Rebecca Sampson** (*1984) lives and works in Berlin. She studied photography at the Ostkreuzschule in Berlin (Prof. Ute Mahler). Her photographic work has tackled a wealth of socially and personally sensitive topics—from Berlin's African drug dealer community, through the treatment of eating disorders to the parallel lives and ambiguous sexual identities of Hong Kong's Indonesian housemaids.