← Back to listing
Lisa Domin & Christina Maria Ruederer
Film Screening, followed by Lisa Domin in conversation with Christina Maria Ruederer (Associate Curator, Kunstverein München)
GERMAN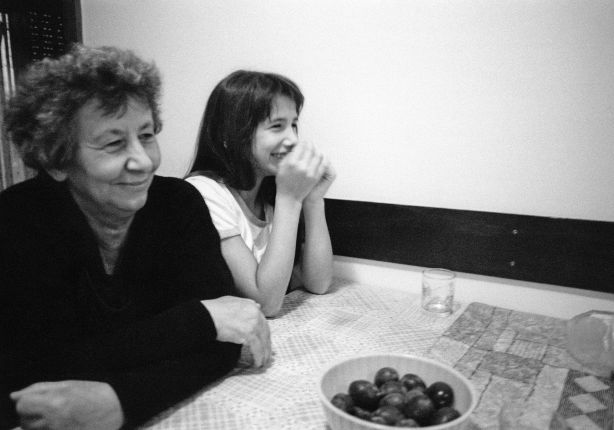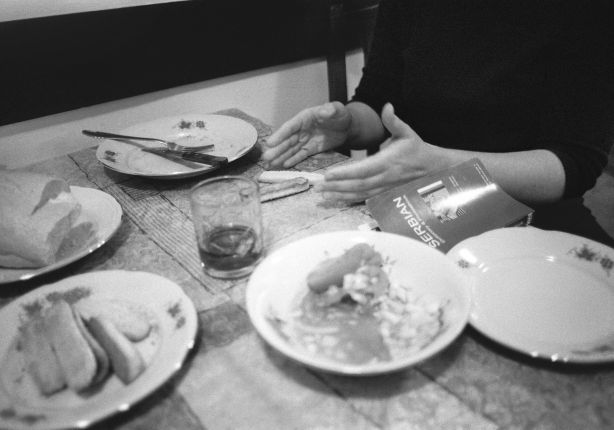 The video "Faxen" (1-canal video, 9:11 min, 2018) follows a special form of communication, named faxen. The prison in Gelsenkirchen (Germany) has an unusual architecture: men and women sections lay vis-à-vis - only divided by a sports field. Conversations by "faxing" can be hold with letters written with light or hand in the air. Mostly to foreign dialog partners who never see each other face to face.
Both works, the video work "Faxen" and the three-part photo series "Twin Towers," which can be seen in the exhibition, deal with situations, in which understanding through words appears impossible due to social circumstances. The illustrated encounters require alternative and tedious forms of communication resulting from their immediate situation and therefore demonstrate the mutual need for interpersonal exchange.
In a subsequent discussion, the artist Lisa Domin and Christina Maria Ruederer will focus on these two works and give a deeper insight into Domin's artistic practice.
**Lisa Domin** (*1983) studied fine arts with a focus on film and photography in Braunschweig and Budapest. She uses video, photography, performative elements and language to negotiate various forms of instrumentalization and fictionality of biographical stories and public historiography. Since 2017 she studies / is involved in postgraduate studies of media arts at the Academy of Media Arts, Cologne.
**Christina Maria Ruederer** is part of the curatorial team at Kunstverein München, where she curates exhibitions and discursive formats. Ruederer studied art history, philosophy, and literature and has contributed to publications, magazines and exhibition catalogues.