← Back to listing
Tim Davis: Things are Complicated
Tim Davis again in an open circle with Fotodoks - and a chance for everyone to become part of his "My Audience" series.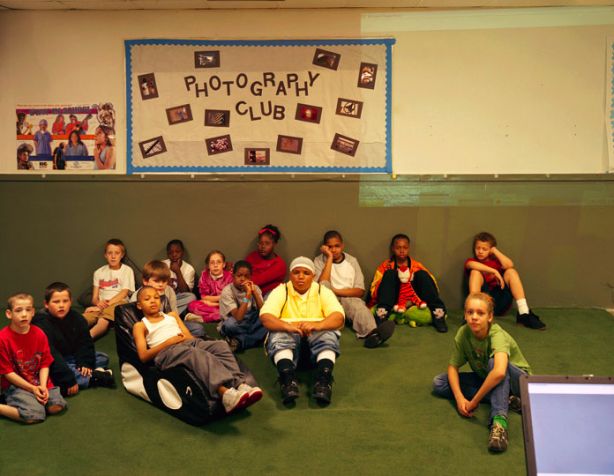 Post documentary positions or posting documents. An excursion through the mission of photography, expectations and structures or the use of confusion and the confession that things are complicated, even photography. Dance the Evidence.
In addition to his photographic practice, Tim Davis is also a poet, a musician, a teacher and a prolific writer on photography, whose sharp-witted essays have appeared in *Blind Spot* and *Aperture magazine*. He performs Thursday, 12. October, already, but we want him twice. At least.