← Back to listing
Stefanie Moshammer: Vegas and She
Photographer Stefanie Moshammer in conversation with author and curator Konstantin Lannert.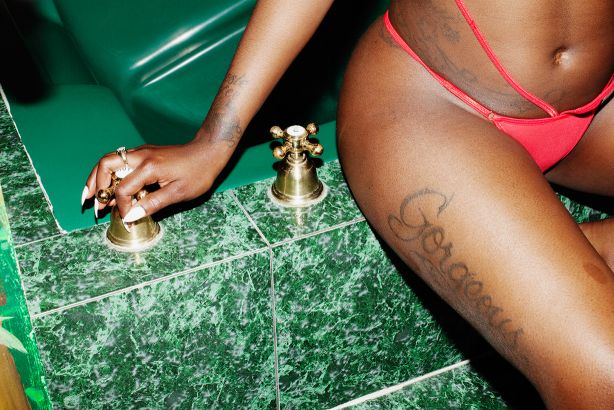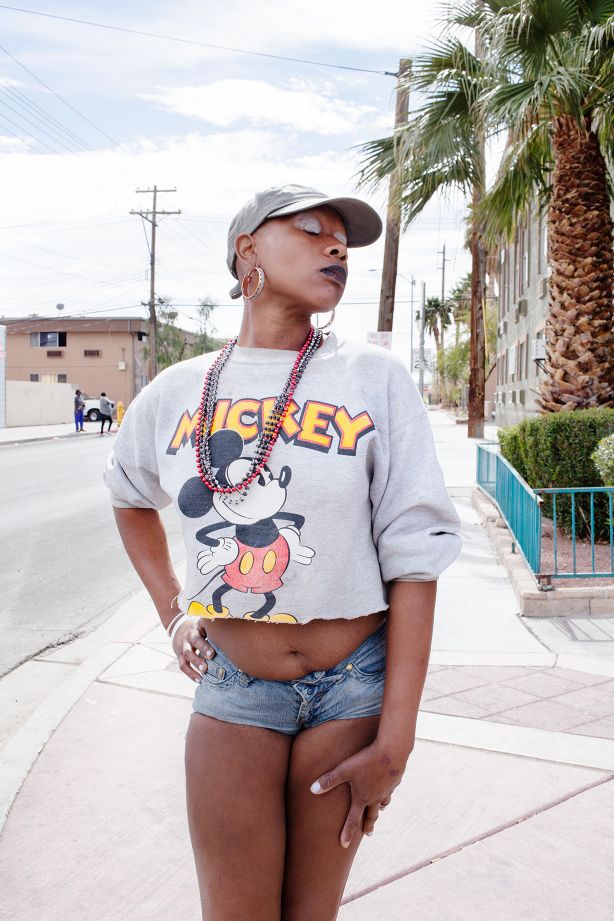 Photographer Stefanie Moshammer and curator Konstantin Lannert are meeting in the Sin City to talk about the game with temptation, pleasure and money in this gigantic amusement park. In her work, Stefanie has concentrated on the women who work there as "pulse of the city" as dancers and prostitutes. In her subjective approach to the parallel universe Vegas, the special atmosphere of the place, as well as her identification with and fascination for the women, are shown.
Konstantin Lannert, a good acquaintance of Lothringer13, has curated nutritious exhibitions such as *Frucht & Faulheit* or *BierMachtMünchen* and wrote about Stefanie's work for the Fotodoks catalog, among others.