← Back to listing
DGPh Talk: We Ourselves Call Each Other Newcomers (or Immigrants)
Photographers Eva Leitolf, Michael Danner and Thomas Dworzak in conversation with Franz Dobler.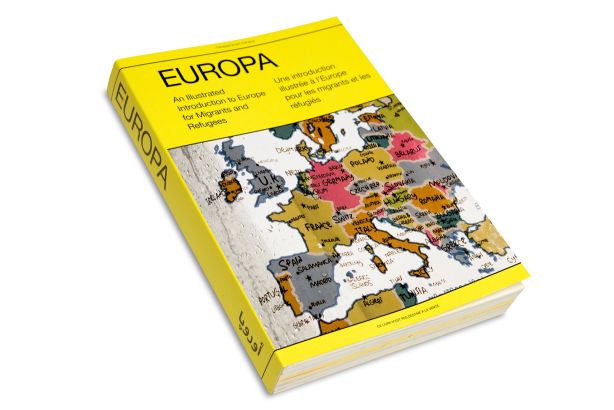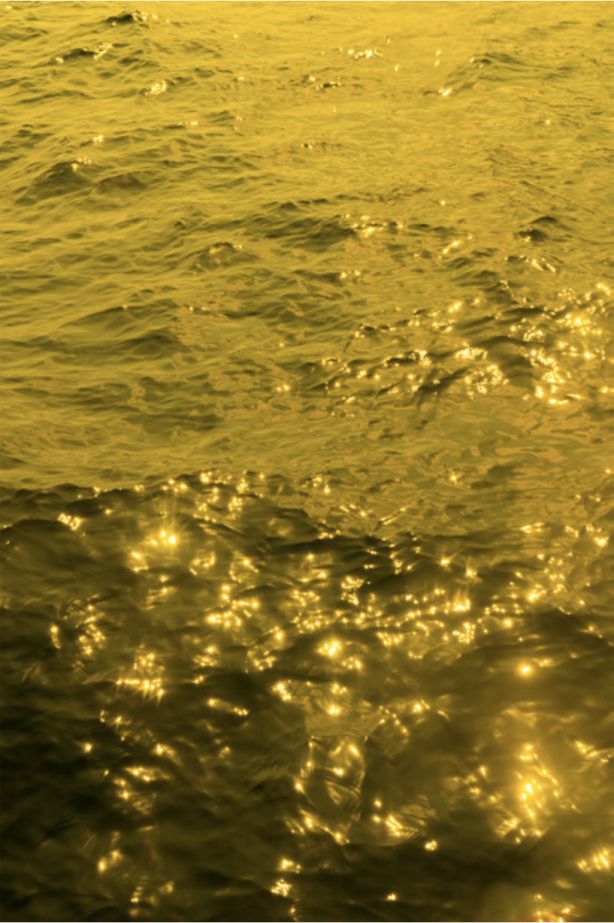 Three out of many photographers that work on migration topics and current issues, question if photography can reach any shore. Captain Franz Dobler will try to navigate and avoid a ride in circles.
Photojournalist Thomas Dworzak asked colleagues at the elite Magnum Photos agency for help in creating a book on Europe for migrants. The 600-page result merges history, art and travel advice in a multilingual survival guide. Eva Leitolf got loads of Postcards from Europe and other souvenirs from a wild political landscape. And Michael Danner refers to Hannah Arendt in his latest project Migration as Avantgarde. Novelist and activist Franz Dobler squeezes in with the microphone. No Land in Sight.
We thank the DGPh (Deutsche Gesellschaft für Photographie) for supporting this talk.