← Back to listing
A Heaven for the Untouchables: Sofia Valiente, Lasse Barkfors and Post Brothers
A conversation with photographer Sofia Valiente, director Lasse Barforks and curator of the Kunstverein München Post Brothers (Matthew Alexander Post).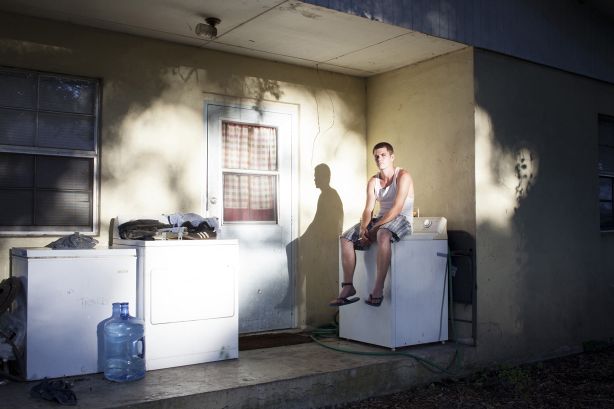 The photographic work *Miracle Village* and the film *Pervert Park* both touch on taboos and stigmatization. Both focus on togetherness, integration and respect. They document sex offenders, who were brought together by their exclusion, living together in communities.
Brought together by Matt Alexander Post this little association will talk about post prison and post production.