← Back to listing
Stacking portraits with Paul Kranzler and Kristin Loschert
The exhibited Austrian photographers Paul Kanzler and Kristin Loschert join the conversation with author and curator Gürsoy Doğtaş.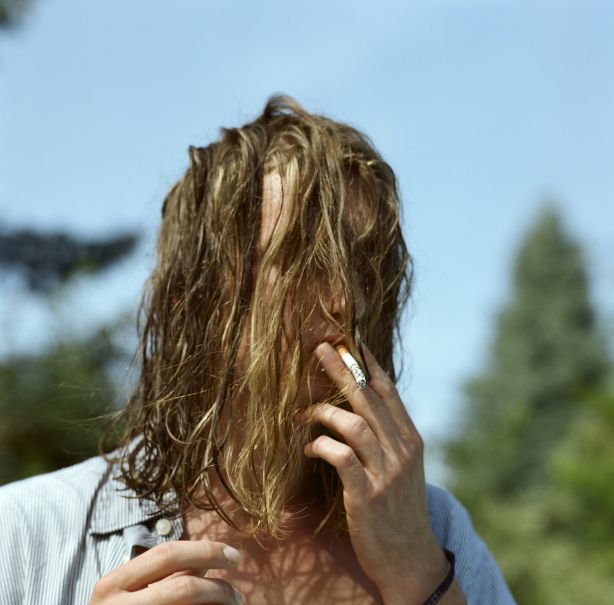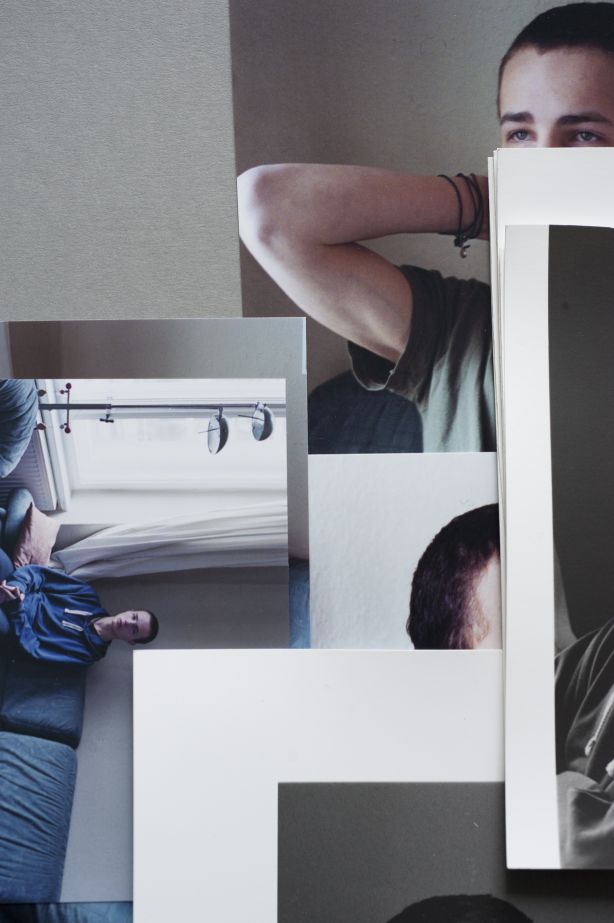 Two more ME:WE photographers are our guests in a talk about their strategies and experiences when it comes to portrait photography. Paul Kranzler brings fresh books, like the exhibited Syndicate18 that again proofs his ability to share intimacy without exploitation of his protagonists. He will share the sofa with Kristin Loschert, who follows the same interest in adolescence and personal yet generic images. For her project "Man Without Name" she arranged dates with young anonymous men, connecting with them and getting close, while keeping up the secret about these encounters. A stack of imaginations.
The freelance author and curator Gürsoy Doğtaş studied arts from inside and outside, publishes MattMagazine and is, as insiders know, owner of the Prince-Charming-Medal in gold. Gürsoy will massage Paul and Kirstin, so they can relax and name their most mysterious motivations for their portraits.