← Back to listing
Harris Mizrahi: Inside Out
Photographer Harris Mizrahi in conversation with Kunstverein chief curator Chris Fitzpatrick.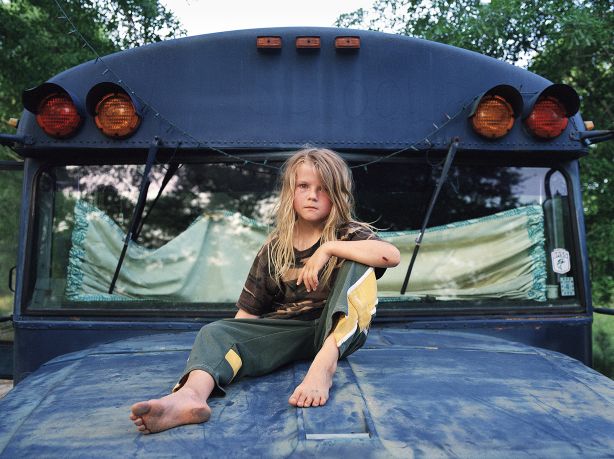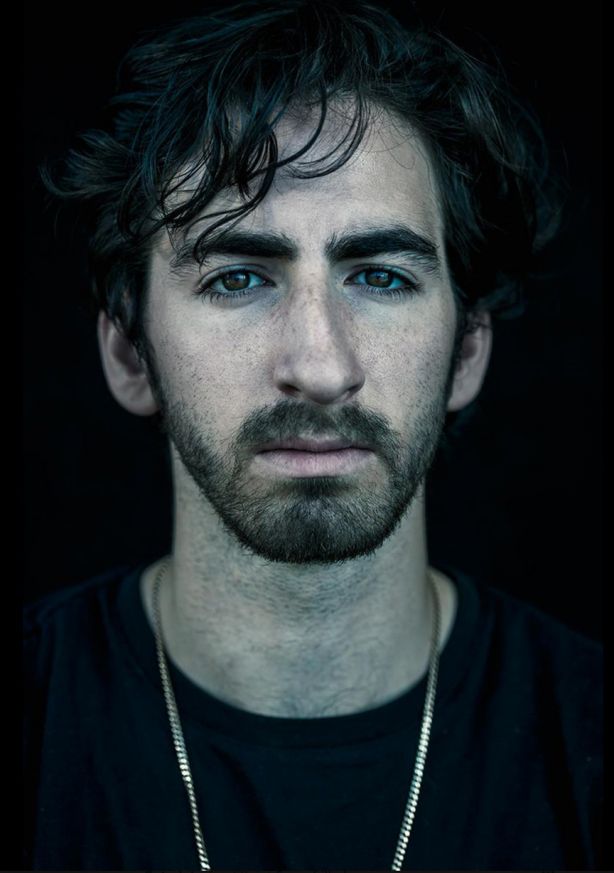 With the yellow-line straight to Brooklyn: photographer Harris Mizrahi is our guest at Lothringer13 Halle, offering insights into his amazing series Inside Out. The youngest photographer we present this year went on long road trips and brought home images that fascinate through their intense and humanistic touch. "The trips are a form of therapy, where my own state of vulnerability and desire to be accepted allow me to sympathize with and photograph the people I meet with honesty, empathy and intimacy, not typically awarded to strangers.", Harris says.
Chris Fitzpatrick, chief curator of Kunstverein München, will postpone a visit to his family in San Francisco and honors us with his presence.