← Back to listing
Franz Dobler: Playing Texts and Reading Music
Ignoring borders with a reading session by novelist Franz Dobler.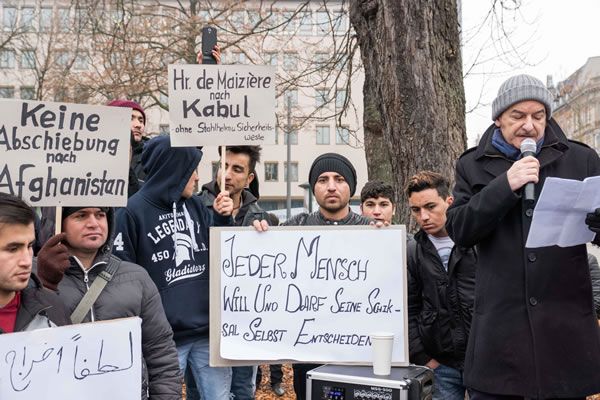 Franz Dobler is best known as a novelist (best German thriller book award 2015), deeply respected as a country music expert, a DJ playing music from all over the world and an activist on many levels. Dobler wrote a Johnny Cash biography and has his Bavarian Cash references, his Folsom Prison experiences, in visiting regularly young adults in a prison to offer reading sessions.
We are proud to have Franz Dobler on the Fotodoks mic, playing texts and reading music, and ignoring borders with a smile. Later that day, at 7:30pm, he will join the dialog with Michael Danner, Thomas Dworzak and Eva Leitolf on their extensive photoprojects on immigration to Europe.
As a reference we add his email-footer:
buying art, books, albums and thereby supporting the refugee council of Augsburg: http://spendekunst.org