← Back to listing
Fotodoks 2017 – ME:WE
Opening of the Fotodoks Festival and the exhibition ME:WE at Lothringer13 Halle - afterwards music and celebration with the band Colossus of the Road.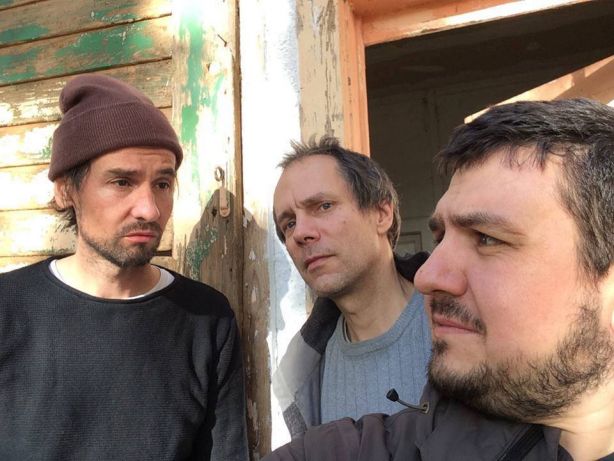 The connection between the individual, the "Me" and the collective, the "We" describes a dynamic movement in both directions. A balance arises when both have enough space to unfold. Together with the partner country USA, Fotodoks focuses on this tension on a personal, political and media level. Photographical positions tell of personal contacts, between the photographer and the intimate or unfamiliar portrayed, as well as amongst strangers. Projects document that even communities that are linked to each other due to negative signs can be hopeful. Political commitment is shown by unconventional perspectives. There are no limits to the forms of representation of the documentary; they are poetic, artistic, scenic and the transitions are fluid, in motion.
Welcome address
Dr. Hans-Georg Küppers, Kulturreferent der Landeshauptstadt München
Introduction
Michaela Obermair, Fotodoks
Jörg Koopmann, Lothringer13
Afterwards at Lothringer13 Halle music performance by the electroacoustic improvisation machine Colossus of the Road (Tobias Lämmert aka Protein, Leo Hopfinger and Tom Simonetti)!
And later we end the evening in the POLKA BAR just round the corner. The POLKA BAR exceptionally opens its doors on a Wednesday and LeRoy will be the man at the turntables.