← Back to listing
ME:WE Collective Party
For our big Fotodoks party during the *Long Night of Museums* we will move to the creative *Container Collective* and collectively move our dancing shoes to DJ institution Florian Keller and colleagues!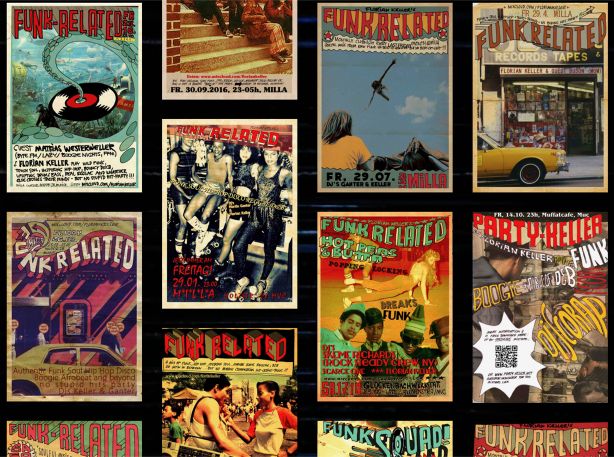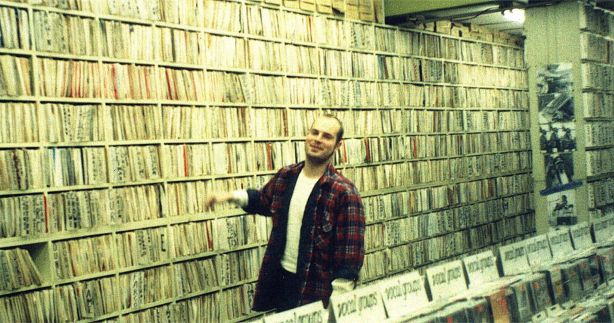 As a DJ, radio moderator and editor of the legendary Party-Keller compilations (Compost Rec.), Florian Keller is internationally celebrated for his soul and funk collages. Whether since 1991 with Michael Reinboth and Theo Thönessen as part of the *Into Somethin'*-DJ team, with the Funk & Soul nights *Funk Squad* or solo: not only in Munich, Keller is an institution. In addition to his remixes, his hand-designed flyers are also quite original: They are inspired by recordstore tours through the small towns of the southern East Coast of the USA in the 90s, thus embodying the specific soul and funk aesthetics and culture.
We are delighted to be partying with Party-Keller and DJ colleagues Sepalot (Ex-Blumentopf), Prügelprinz Ernst August & Carolin von Monaco - in the *Container Collective* container village in the new factory quarter at Ostbahnhof, currently one of the hottest creative places in town and just 5 walking minutes away from Lothringer13 Halle!
Free entrance.
Container Collective
Atelierstraße 4 at the corner of Fiedenstrasse
81671 München