← Back to listing
Annie Flanagan: We Grew Up With Gum in Our Hair
Photographer Annie Flanagan in conversation with author and curator Konstantin Lannert about her work on domestic and gender-based violence.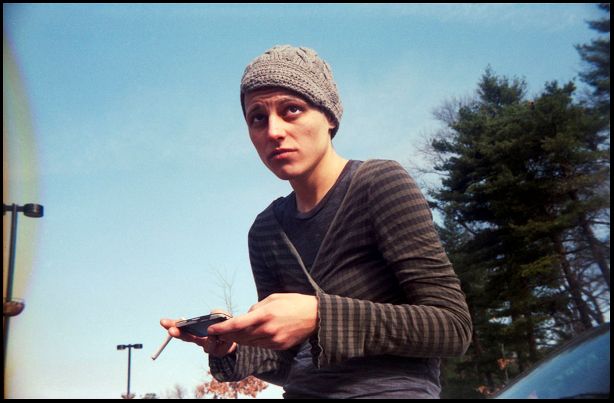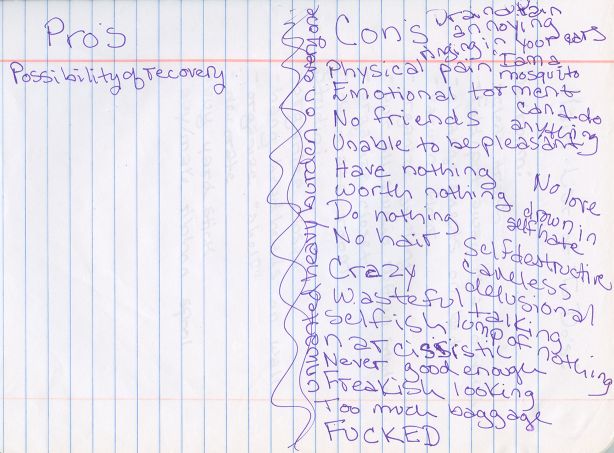 In her work Annie Flanagan focuses on topics that relate to her on a personal level and that speak for a greater context, as well. We Grew Up With Gum In Our Hair is part of a larger body of work called Deafening Sound that deals with the correlation between domestic violence and post-traumatic stress disorder. The project started when her best friend, Hannah, left her abusive boyfriend and is a multilayered approach, combining photographs, journal entries and letters.
Konstantin Lannert, a good acquaintance of Lothringer13, has curated nutritious exhibitions such as Frucht & Faulheit or BierMachtMünchen and wrote about Stefanie's work for the Fotodoks catalog, among others.