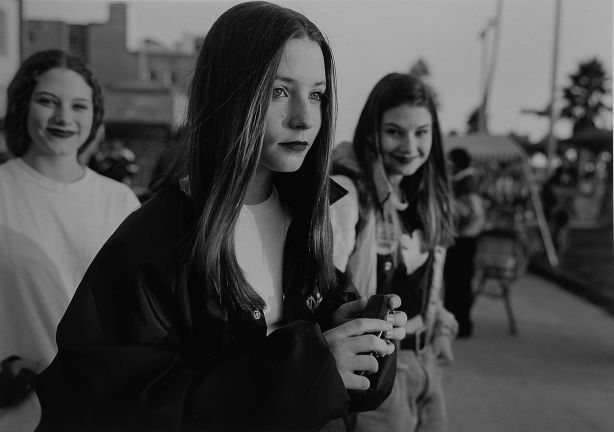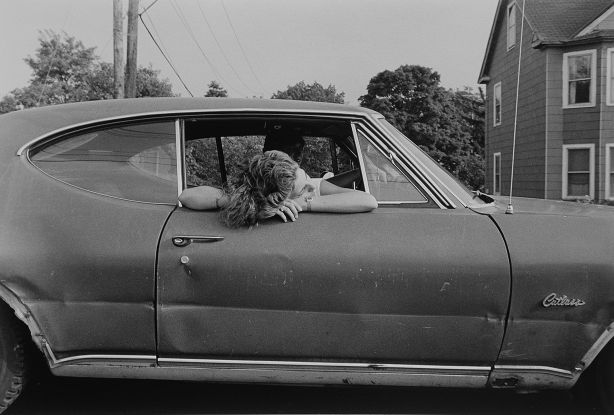 In his home country USA, Mark Steinmetz's work is represented in all the important collections of contemporary photography. In Europe, his works are known almost exclusively to specialists. With this first comprehensive exhibition in Germany, the Amerikahaus presents this fine-minded and loving photographer with a selection of his works from over three decades and gives insight into all 12 monographs published so far.
Mark Steinmetz fascinates as an attentive chronicler who, with his pictures in unobtrusive narratives, describes the leisurely, American everyday life. He shares with us American encounters, which are characterized by curiosity, respect and restraint and bear witness to human attachment. This is reason enough to lose oneself in these photographs.
The artist is present.
Welcome address
Dr. Meike Zwingenberger, Stiftung Bayerisches Amerikahaus
Introduction
Jörg Koopmann, Lothringer13 Halle, in conversation with photographer Mark Steinmetz