← Back to listing
You and Me
The exhibiting photographers Katja Stuke & Oliver Sieber aka Die Böhm aka BöhmKobayashi aka Antifoto present themselves and their work.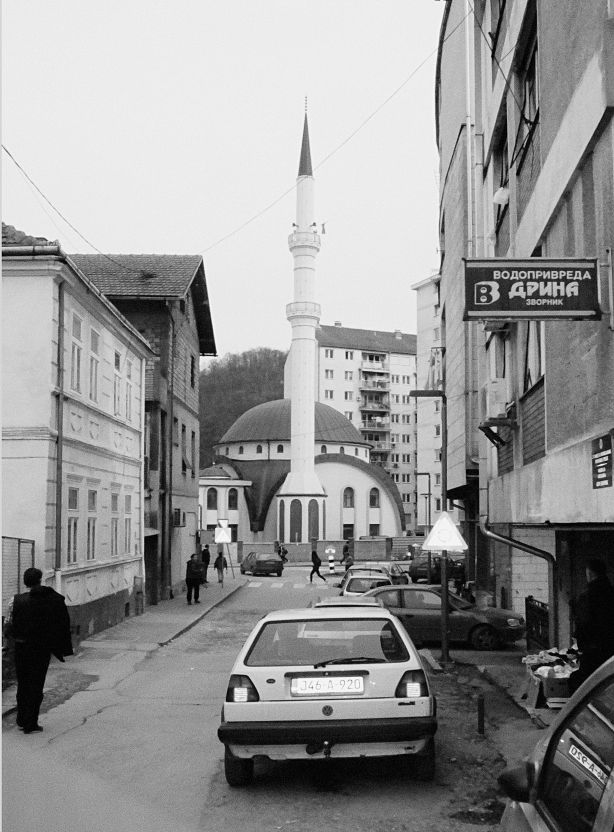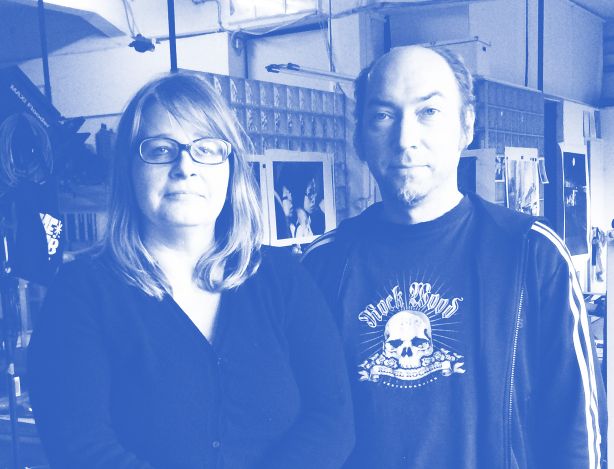 You and Me was the name of a restaurant in Bowling Green run by Indira Ibrahimovic and her family. During the war in Bosnia she came to Düsseldorf and moved to the United States in 1999.
Starting in February 2014 Katja Stuke and Oliver Sieber traveled to Bosnia, Germany and the US, researching Indira's story and the war in Bosnia and touching topics like refugees, home and homelessness, human rights, protest, the civil rights movement, the health system, economy and financial crisis.
Starting from Indira's story they continue their research, completing their memories, expanding their imagination and associations. In their lecture they talk about their artistic practice, which always goes far beyond (historical) research or pure documenting photography. A personal perspective on historic or today's facts, memories from different angles, personal opinions or focus are always included in artistic images or texts.