← Back to listing
Soldaten_0008-0129
A lecture by Irina Ruppert (photographer and artist)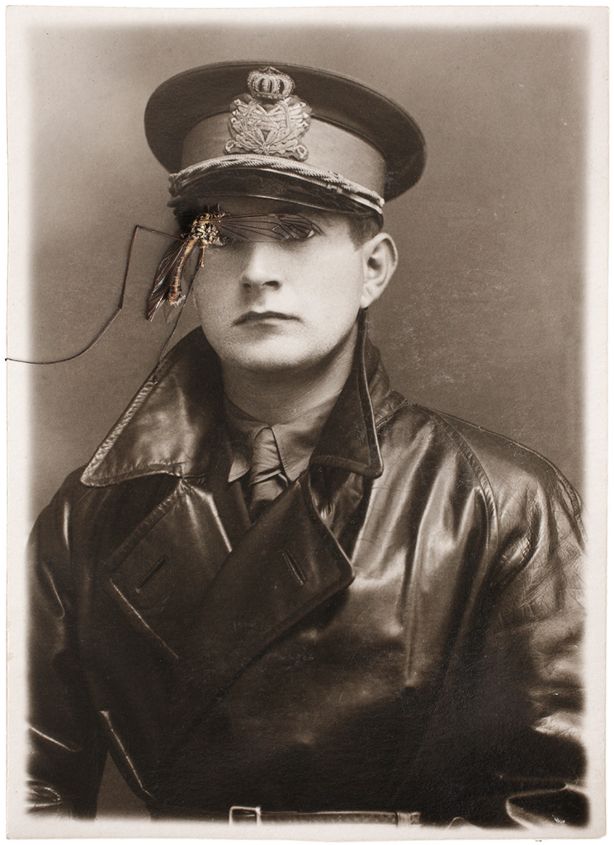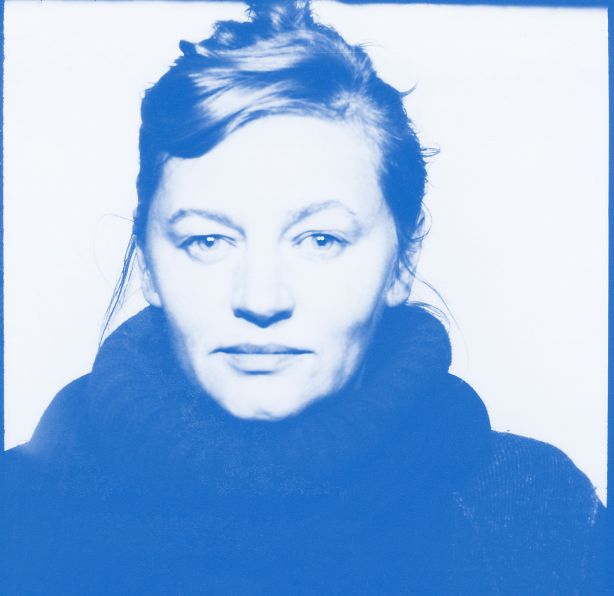 May one deal with photographs of strangers in this way? Sticking dead insects on the passport photos of deceased soldiers? Irina Ruppert did this, and interestingly enough, very different questions concern the viewers: what did the eyes of the soldiers see? What was their story, before their photos landed in the attics and on the flea markets around the world?
The portraits of soldiers in Irina Ruppert's collection present the viewers with questions about their own family-history and war experience, about the right to be reminded and about truths that one doesn't find in archives. In her openness, she makes individual associations possible, initiates remembering and points to the constant interplay of war and peace.
Irina Ruppert
was born in Aktjubinsk/Kazakhstan and migrated to Germany with her family at the age of eight. She studied photography at the Institute of Applied Sciences in Hamburg under Ute Mahler. In her works she deals with the themes of homeland and the origin, as well as remembrance and transitoriness.