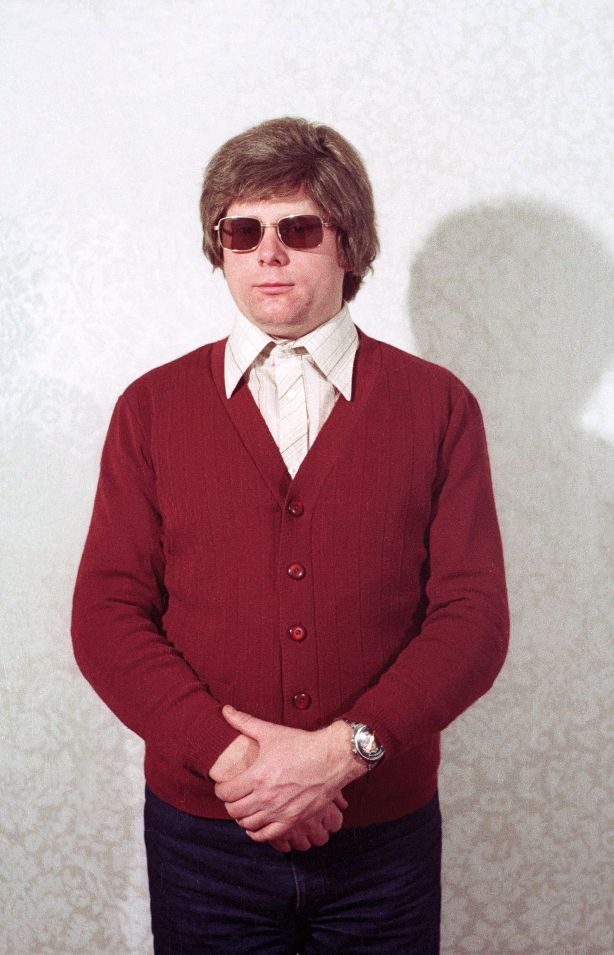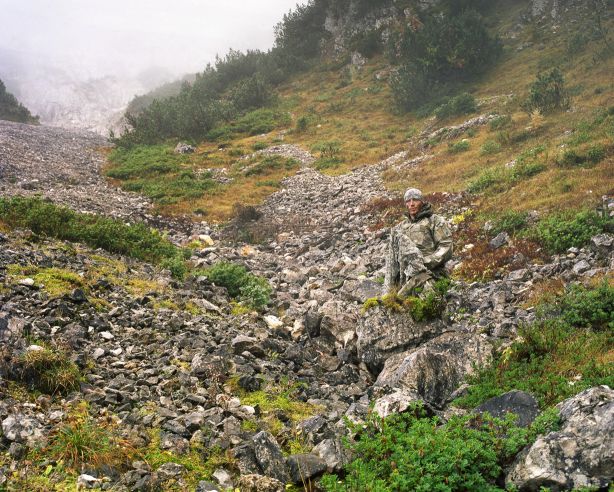 Todays conflicts take place more than ever in the minds of those involved. Perception is a battlefield, fear a weapon. Thereby invisibility has become a central element. Whether landmines, drones, suicide assassins, car bombs or computer viruses, they all develop their full effect with their disappearance.
In the past years, Simon Menner has intensely researched the topic of visibility/invisibility in modern conflicts and thereby has developed a special emphasis on images as a form of communication. In his lecture he will speak about his own artistic and scientific process and also attempt to classify these in the current political and social debates.
Simon Menner
(*1978) studied at the Universität der Künste Berlin and the School of the Art Institute Chicago. In 2007 he was master student of professor Stan Douglas. His works have been exhibited, amongst others, at Museum of Contemporary Photography Chicago, Neues Museum Weimar, Museum Europäischer Kulturen Berlin, CO Berlin, Benaki Museum Athens.