← Back to listing
Awards, Awards, Awards
Award Ceremony for the TIROL-Audience-Award and ZEITmagazine-Photo-Prize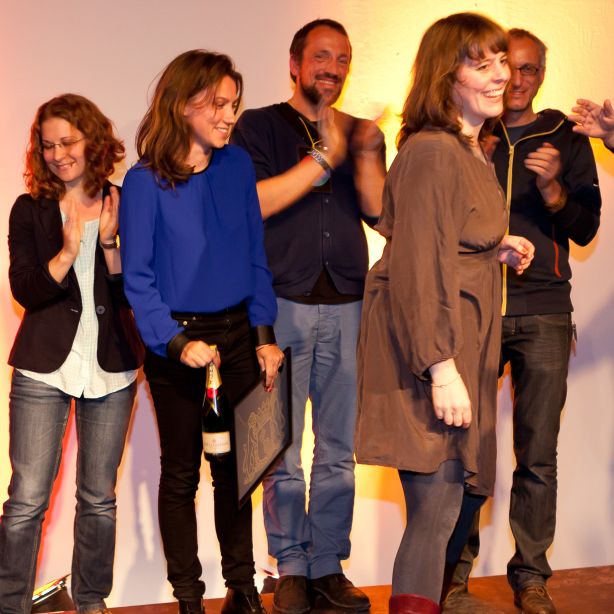 TIROL-Audience-Award
This year for the first time the TIROL-Audience-Award will be awarded. The audience of the Past is Now exhibition is asked to chose their personal favorite of the presented photographers and works. The winner will receive a prize money of 2.500€ for his/her participation in the exhibition.
The prize is kindly donated by Tirol-Advertisement, who have received plenty of attention for their engagement in contemporary photography during the last years and are a very welcome partner to Fotodoks 2015.
ZEITmagazine-Photo-Prize
For the third time at Fotodoks the ZEITmagazine-Photo-Prize will be awarded on this evening. In the past years the award went to Edmund Clark (2012) and Linn Schröder (2013).
ZEITmagazine-Photo-Prize is endowed with 5.000€ and offers the chance to develop a photo reportage with the editors of ZEITmagazine.