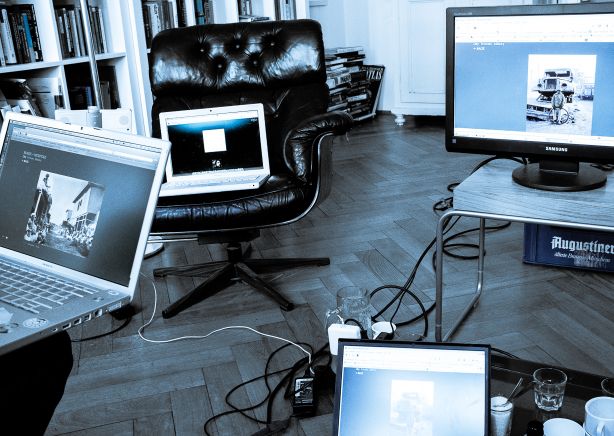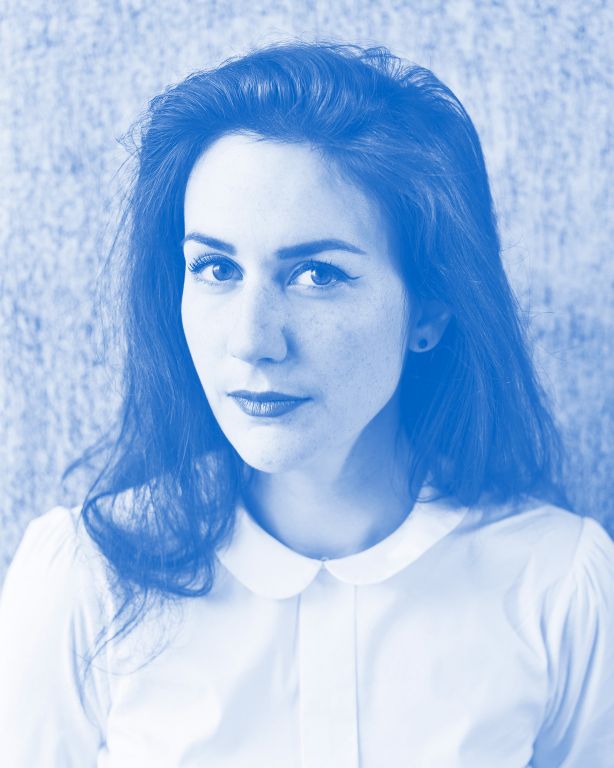 Marina Paulenka is the founder and director of the International Photography Festival Organ Vida,
one of the most relevant festivals of contemporary photography in the southeast European region. It promotes the work of emerging and relevant international photographers and reflects upon the medium of photography in a wider social context.
During Fotodoks she will offer portfolio reviews. She is interested in long-term documentary projects with socially relevant stories which address contemporary issues and inner author engagement.