← Back to listing
Past is Wow – About the Pleasure of Digging in Archives
A panel discussion with Klaas Dierks (academic, artist and passionate collector), Luka Knezević-Strika (Belgrade Raw), Bettina Lockemann (artist) und Dr. Ulrich Pohlmann (Head of the Photography Department/Münchner Stadtmuseum), moderated by Eva Leitolf (artist)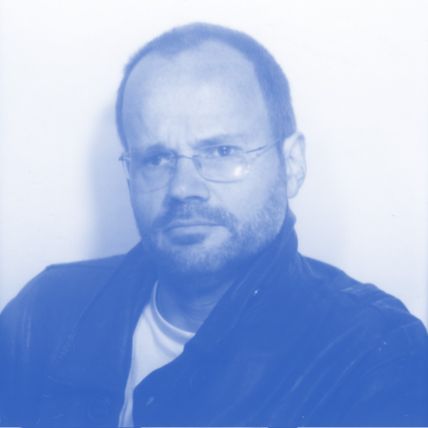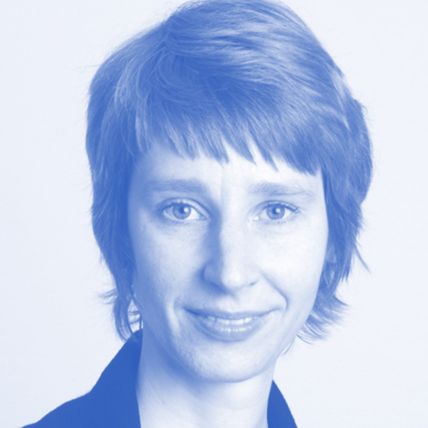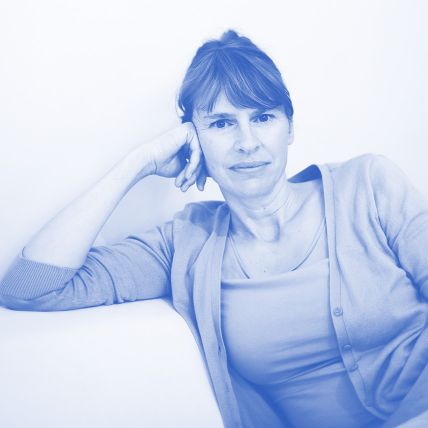 Which potential is hidden in the work with analog and digital achives? Which motivation and fascination lies in the passion for collecting and the preoccupation with history? Which questions and scientific and aesthetic interests accompany the work of the archive? And how could the archive of the present look?
The participants in this podium discussion each in his/her own way, try to make the increasing flood of images tangible. Together they discuss their joy in developing new collections and structuring already existing ones.
Klaas Dierks
studied Handicapped Pedagogy and English as well as Visual Communication (Photography and Film) at the College of Fine Arts in Hamburg. Since his childhood, he has been an avid collector – with changing orientation but always with a historical reference. Klaas Dierks has taken part in several photo and film festivals and has published diverse scientific works on the pedagogy of the blind, as well as photo and film history. Since 2011, he primarily teaches film and art pedagogy at the Institute of Art, Film and Art Pedagogy at the University of Bremen.
Luka Knežević-Strika
is an artist who is centered in Belgrade, Serbia. He is the founder of the photographer collective Belgrade Raw and the AiR Program MultiMadiera on the island of Madeira, Portugal. His artistic projects also include work with the Photographic Archive of the city of Bor in Serbia, which is the location of the largest copper mine in Europe.
Bettina Lockemann
is an artist and scientist in the field of photography. After an apprenticeship in photography, she studied Photography and Media Art at the School of Visual Arts in Leipzig and received a doctorate in Art History from the State Academy of Art in Stuttgart. For five years she was professor of the Practice and Theory of Photography at the Academy of Art in Braunschweig. Her publications include among others archivalien (Magazine, 2015), Vom Rand aus (Book of Artists, 2013), Kontaktzonen (Catalogue, 2011), Das Fremde sehen (Dissertation, 2008).
Dr. Ulrich Pohlmann
has been since 1991, the head of the Photography Collection of the Munich Stadtmuseum and has been curator of numerous monographic and thematic exhibitions on photography as well as the editor and author of international publications on the cultural history of photography and contemporary photography, most recently on Hermann Landshoff (2014).
Eva Leitolf
studied Photography at the University GH Essen and Art (MA) at the California Institute of the Arts in Los Angeles. The critical confrontation with the practice of producing images and the contextualization of images is the central aspect of all her work, which investigates social phenomena such as colonialism, racism and migration. Besides numerous exhibitions, she was nominated for the Deutsche Börse Photography Prize and in 2012 received a year's scholarship to the Villa Massimo in Rome. Her books include Postcards from Europe (2013), Deutsche Bilder – eine Spurensuche (2008), und Rostock Ritz (2004).