← Back to listing
Yugoslav Partisan Film: Mise en Scène of the Struggle
A lecture by Vedrana Madžar (photographer, film scholar and curator)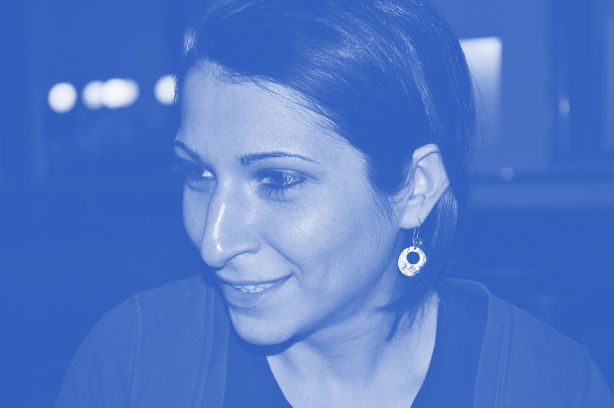 Partisan film which thematizes People's Liberation Struggle against fascist occupiers is generally identified as phenomena specific to Yugoslavia. As probably the major Yugoslav contribution to the European pop culture and definitely joint tradition of all Yugoslav republics, Partisan Film is however nowadays systematically demonized as a genuine tool of the Yugo-communist propaganda.
This lecture is going to critically examine Partisan film, respectively the filmic representation of the People's Liberation Struggle and a variety of its features, as well as background and effects of its stigmatization in post-Yugoslav context.
Vedrana Madžar (*1982)
The filmmaker, curator and film-scholar studied Drama at the University of the Arts in Belgrade and Art in Context at the University of the Arts (UdK) in Berlin. She published texts on the Yugoslavian culture and the Partisanfilm. Among others, she was curator in 2015 and 2011 of a film series on Yugoslavia in Arsenal Cinema in Berlin and headed, together with Dr. Gal Kirn the goEast Symposium in Wiesbaden.