← Back to listing
Komšiluk – Neighborhoods and Identities in Progress
A panel discussion with Ana Adamović (artist and curator), Jörg Gläscher (photographer), Vedrana Madžar (photographer, film scholar and curator) and Merlin Nadj-Torma (photographer), moderated by Prof. Marie-Janine Calic (professor for the History of Eastern and South-Eastern Europe at Ludwig-Maximilians-University Munich)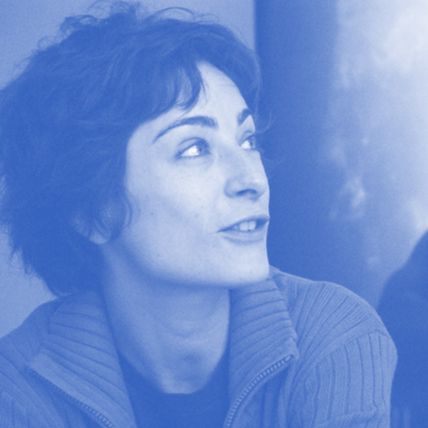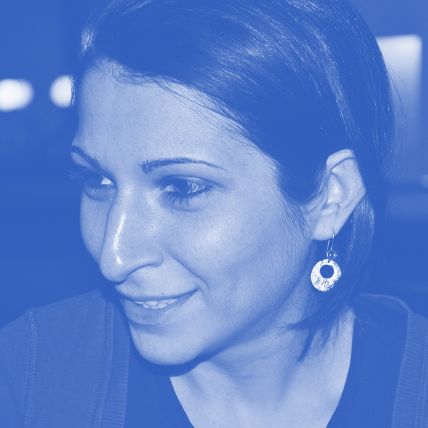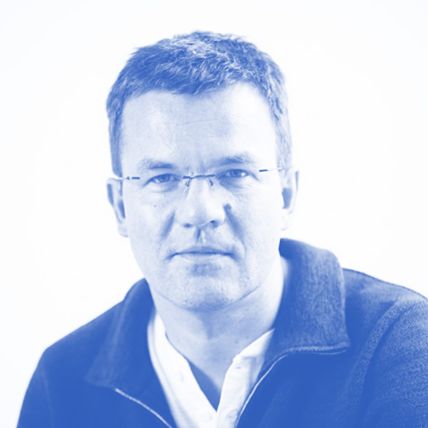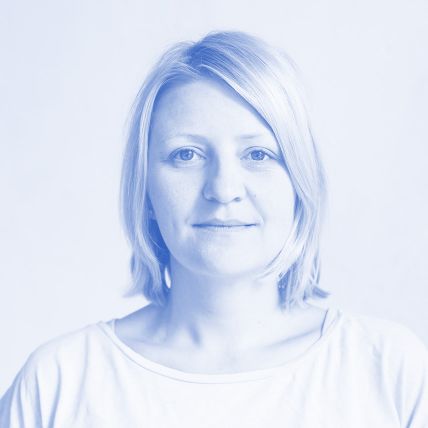 In the history of both ex-Yugoslavia and Germany, the confrontation with the past is inscribed – there, one country becomes seven and here, two become one again. What do such state decesions do to the people? To former neighbors, to well-known systems of reference and much loved traditions? And what does the movement of refugees in the past months and years mean to the individual and his self-perception? What is happening to the concept 'Europe' and the resulting hopes and disappointments which are a part of this? A thought.
Ana Adamovic
(*1974, Belgrade) is dealing with issues of identity and memory, both personal and collective by working on the long-term photography and video projects. She graduated at the department for the World Literature at the Belgrade University and studied photography at the Art Institute of Boston. She is a PhD in Practice candidate at the Academy of Fine Arts, Vienna. She is founder of Belgrade based Kiosk-platform for Contemporary Art.
Joerg Glaescher
(*1966, Osnabrück) finished a photography apprenticeship in Hamburg and in 1996 studied artistic photography in the class of Timm Rauert. Besides reports for German magazines he carried out his personal projects such as Zu Fuß durch Bosnien, Der Tod kommt später, vielleicht (exhibited at Fotodoks 2011) or the work on show this year: Echoland, über das Ringen um Europa.
Vedrana Madžar
(*1982) The filmmaker, curator and film-scholar studied Drama at the University of the Arts in Belgrade and Art in Context at the University of the Arts (UdK) in Berlin. She published texts on the Yugoslavian culture and the Partisanfilm. Among others, she was curator in 2015 and 2011 of a film series on Yugoslavia in Arsenal Cinema in Berlin and headed, together with Dr. Gal Kirn the goEast Symposium in Wiesbaden.
Merlin Nadj-Torma
(*1979) has worked, since her graduation in Communication Design with emphasis on photography from the University of Applied Sciences and Arts Hanover, as a freelance photographer in Berlin. As the daughter of migrants who belong to the hungarian minority in Serbia, much of her work has to do with the life in the Balkans as well as themes of migration and religion. From 2011-2013 she lived in her father's village in Serbia and, amongst others, worked on Here is everything as 22 stars:-), which is exhibited at Fotodoks. The book dummy about the project was on the shortlist of the Photobook Festival in Kassel in 2014.