← Back to listing
I am your Witness
A panel discussion about the (un-)photographable of war with the photographers Ziyah Gafić, Paul Lowe, Saša Krajl and Armin Smailović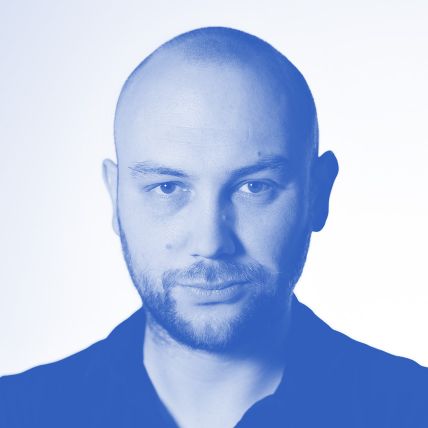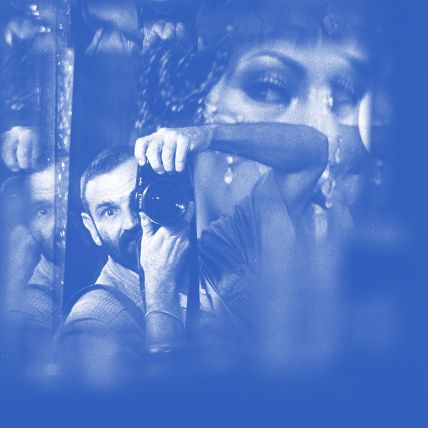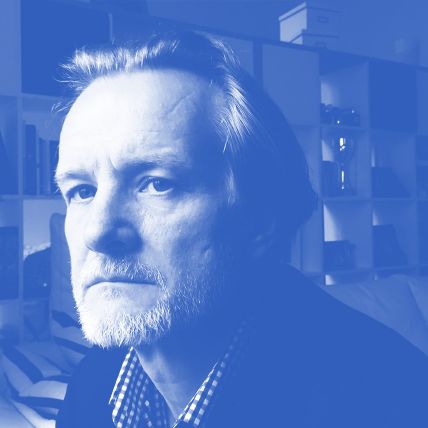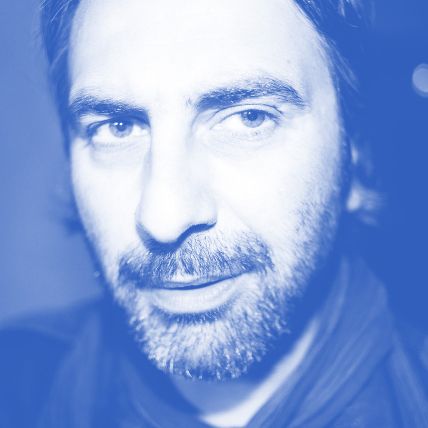 The photographers in this discussion are united by their photographic confrontation with the war in former Yugoslavia and their personal relationship to the region. Being born there, growing up there or having moved there later, they occupied themselves in their work with the results of the conflict, with eyewitness accounts and with reapprasial as well as the question of an appropriate documentation of what happened for the future.
Ziyah Gafić (*1980, BiH)
In his work Quest for Identity, exhibited at Fotodoks, the photojournalist Ziyah Gafić cataloged the belongings of over 30,000 Bosnian victims of the genocide: every-day objects that were taken from the mass graves. The photographer who comes from Sarajevo, was 12 years old when the war began in Bosnia. For 15 years he has photographed conflicts all over the world, also to overcome the trauma of his homeland. One question which runs through his work is 'How do people manage to keep the very fabric of a society together after a war?'
Dr. Paul Lowe
The British photojournalist Paul Lowe has followed the conflict in Bosnia photographically from the very beginning, since 1992, and still has a personal relationship to the region today. His book Bosnians, published in 2005, documents 10 years of war and the post-war situation in Bosnia. His work The Siege of Sarajevo was also published as a book 2014 and is on show during Fotodoks in the premises of IFOG Academy. Paul Lowe is head of the Master's degree program Photojournalism and Documentary Photography at the London College of Communication.
Saša Kralj (*1965, HR)
The photojournalist Saša Kralj works for press agencies such as Corbis Images, Associated Press and Reuters and has documented the Bosnian war among others. In his video Time in the Heart of Bosnia, exhibited at Fotodoks, he searches, twenty years after the war, for a young soldier who he photographed in 1994. They are both connected by a deep experience in their lives which influences them to the present. Saša Kralj taught photojournalism at the American University of Iraq Sulaimani and is since 2011, mentor at PannaFoto Institute in Jakarta, Indonesia.
Armin Smailović (*1968, BiH/D)
Armin Smailović worked, from 1991 to 1993 during the Balkan conflict, as a war photographer in Croatia. His personal documentary projects deal with the past, present and future of the Balkan region. Armin Smailović received the first prize for his work Srebrenica – I counted my remaining life in seconds at the FotoDoks Festival 2009. In 2010 and 2013 he was a prize winner at the LEAD Awards and in 2014 was awarded the prestigious Hansel Mieth Prize.