← Back to listing
Radfahrer / Cyclist
Screening of the short film Radfahrer / Cyclist (2009, Director: Marc Thümmler, 27 Min.) and conversation with the two Ostkreuz photographers Harald Hauswald and Maurice Weiss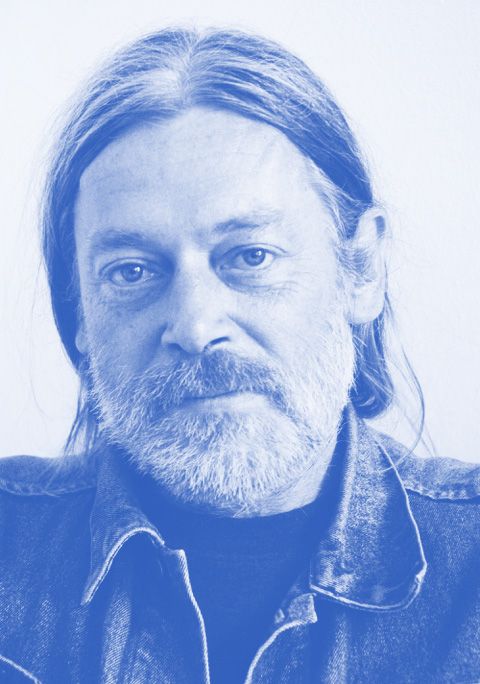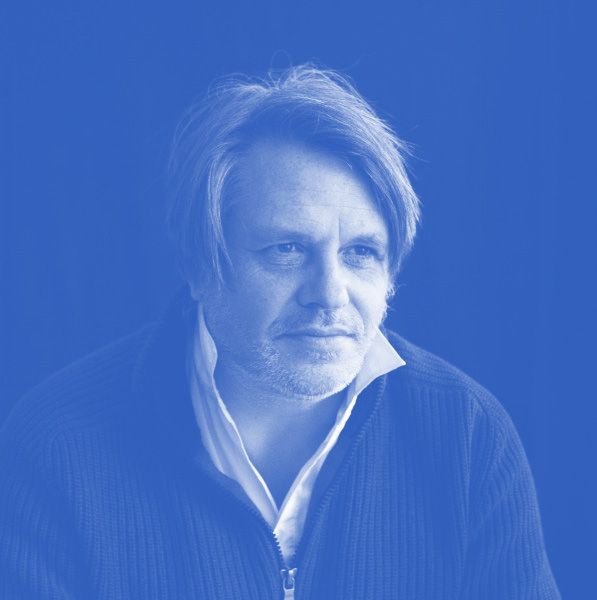 The photographer Harald Hauswald from Berlin, an outstanding documentarist and unconventional citizen of the SED state, was known under the alias 'Radfahrer (Cyclist)' and was observed by the Stasi from 1983 until the fall of the Wall. In the short film by Marc Thümmler, black and white photos by the photographer of the East Berlin of the 80s are combined with spoken excerpts from his Stasi files. Scenes, which the public should not see, because they didn't fit the self-image of the DDR leadership: punks, drinkers, crumbling facades.
After the film, the two photographers from the agency Ostkreuz Harald Hauswald and Maurice Weiss will discuss this formative time, 25 years after the German reunification.
Harald Hauswald
(*1954 in Radebeul) moved in 1977, after his training as a photographer, to East Berlin where he worked in various jobs and after 1983 as photographer for the protestant Stephanus-Stiftung. He was among the most exciting chronists of the seventies and eighties. His images of the daily life there were all made on his own initiative or after 1986, also for the media in the West. Harald Hauswald is a founding member of the Ostkreuz Agency and received the 'Bundesverdiestkreuz' (Federal Cross of Merit). In 2006 he was awarded the 'Unity Prize –
Citizens Award for German Unity'.
Maurice Weiss
(*1964 in Perpignan) photographed on November 9, 1989 the symbolic scenes that took place on both sides of the Wall. Dynamically and with a sharp eye he captured one of the most important events in European history on his 35 mm film. The social upheaval that followed the fall of the Wall, didn't allow Maurice Weiss to rest and so he followed meticulously the political developments in Berlin up to the reunification and beyond. Since then, he is closely connected to the capital and its politics and today is a regular photographer in the Bundestag.