About us
Fotodoks is organised and carried out as an independent festival by a curatorial collective of photographers who strive to turn the festival into a special and exciting event every two years with great enthusiasm and idealism.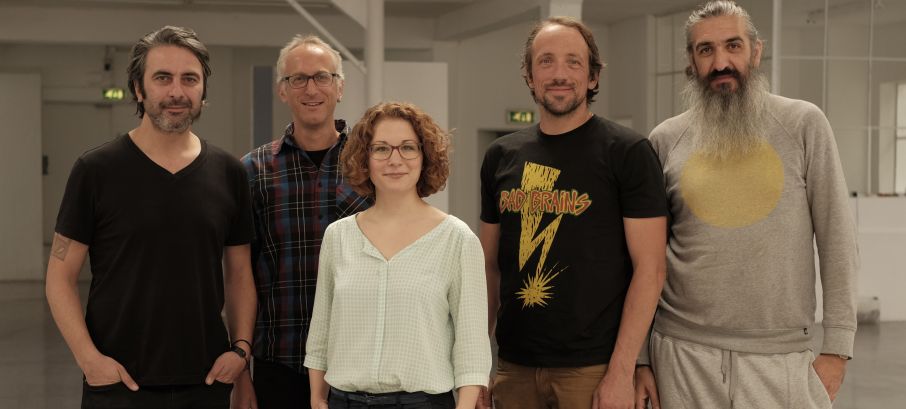 Meet the founding dogs
A warm thank you
Each year many supporters, partners, and volunteers, enthusiastics about photography, are helping with their initiative to make it possible to invite the international photography community to Munich for Fotodoks.
Our deepest thanks go to everyone, who has been and is contributing with their engagement to make Fotodoks an indispensable event in the calendar of photography: Christian Albrecht, Diana Ebster, Iris Fellner, Irene Graef, Nicolas Greiff, Maritta Iseler, Philipp Klak, Joseph Köttl, Martin Kompatscher, Marcus Lange, Eva Leitolf, Reiner Löschinger, Tilman v. Mengershausen, Christian Oettinger, Reinhold Pelz, Dr. Ulrich Pohlmann, Bärbel Praun, Dominik Raab, Julia Richter, Martin Steiner, Theo Thönessen, Joachim Ziemer and many more.